My
invitation
Mode in France x Showroom Shanghai 9 - 12.10.2021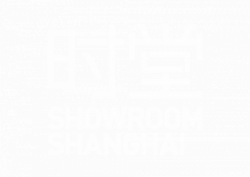 Dear visitor,
Thank you for your interest in Mode in France's collections at Showroom Shanghai.
To receive more details about French brands and meet them during this event, please kindly fill in the buyers' participation form below and we will organize your visit:
Thank you for your registration, you will receive all brands' information very soon.
A très bientôt,
Mode in France team.